Background
Prior to founding Swad Wealth Management, I worked for a Fortune 500 Financial Services company for over 10 years where I served a variety of clients such as small business owners, professionals, and ultra-high net worth families.
Surrounded by a wide variety of technical experts, I absorbed a wealth of knowledge, which I use today to craft and manage client plans and portfolios.
I specialize in planning for retirement for people over age 50.
​I take a unique approach because I believe it is important to truly understand your personal vision (all your hopes, dreams, and goals) and obstacles, and only then do I create a financial plan that is specific to you so you are empowered to live your best life sooner than most people think is possible.
​During our meetings, I will listen intently with empathy, and our meetings will not be rushed.
​I'm independent and operate as a fee-only advisor, which means I do not participate in commissions, and I am only paid by you. I am not tied to any products or proprietary strategies.
​As a fiduciary, I am required by law to act in your best interest.
​Prior to starting my own firm, I worked for a Fortune 500 financial services firm where I managed a practice of over $800 million in client assets.
If needed, I have a network of professionals in their respective insurance, legal, and financial fields.
In my free time, I love to spend time with my lovely wife, Elise.  I sing and play guitar or piano.  And at night, I enjoy a good movie or TV series.  On vacations, I love to travel and see new places and experiences.
Education & Certifications
​CERTIFIED FINANCIAL PLANNER™ (CFP®​):  The "gold standard" in financial planning.  Only 25% of advisors hold this designation.​

Advanced Comprehensive Knowledge around 12 areas including investments, retirement, tax, insurance, and estate planning.

Certified Wealth Strategist, CWS

Behavioral Financial Advisor, BFA

Accredited Wealth Management Advisor, AWMS

Accredited Asset Management Specialist, AAMS

FINRA Series 7, 9, 10, 63, 65

CA Life, Health, & Accident Insurance License

Bachelor of Science, Finance – Kelley School of Business at Indiana University Bloomington
Plans Created for Real People
Professional Designations & Affiliations
"I believe staying relevant to my clients means consistently honing my craft by staying on the cutting edge through continuing education and professional networking so I can provide the best wealth management advice possible." – Zack Swad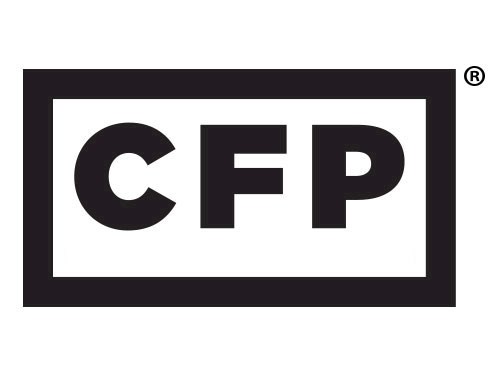 Zack Swad is a CERTIFIED FINANCIAL PLANNER™ Professional – Click for Verification
The "gold standard" in financial planning. Only 25% of advisors hold this designation.​* CFP® professionals are held to strict ethical standards to ensure financial planning recommendations are in your best interest. What's more, a CFP® professional must acquire several years of experience related to delivering financial planning services to clients and pass the comprehensive CFP® Certification Exam before they can use the CFP® designation. *Source: www.cfp.net, cerulli.com.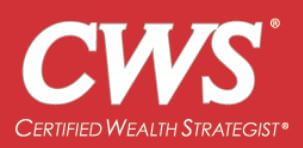 Zack Swad is a is a Certified Wealth Strategist® (CWS)
The Certified Wealth Strategist® utilizes a blended learning approach that includes instructor-led training, 13 Wealth Management Issues study guides, online mastery exams, conversation skill builders and eLessons. The learning experience culminates with a Capstone Project: a written document demonstrating a sustainable framework which applies the new knowledge and skills to the practitioner's business. The program provides the knowledge, the practice management formula, and the critical client interaction skills to create and build a dynamic Wealth Advisory practice that works effectively with complex client issues.
Zack Swad is a NAPFA-Registered Financial Advisor
The National Association of Personal Financial Advisors (NAPFA) is a leading professional association of Fee-Only financial advisors—highly trained professionals who are committed to working in the best interests of those they serve.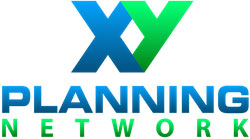 Zack Swad is a Member of the XY Planning Network
The XY Planning Network is the leading organization of fee-only financial advisors. Our mission is to connect consumers with best-in-class financial advisors who specialize in working with clients just like you.

Zack Swad is a Member of the Fee-Only Network
The Fee-Only Network elevates the visibility of fee-only financial advisors, individually and collectively.  Fee-Only advisors are ONLY compensated by the client and NEVER make commission by selling financial products, or receiving kickbacks from brokerage firms.  Their platform gives consumers easy access to profiles of vetted financial advisors working under a transparent fee structure with a legal obligation to provide unbiased financial advice. No sales.  Period.

Zack Swad is a Behavioral Financial Advisor™ (BFA™)
Financial advisors earning the Behavioral Financial Advisor™ certificate have completed the certification program to help mentor and coach clients in their financial decisions, and offer a holistic approach to strengthen the advisor-client relationship using an integrated approach founded on self-awareness, demonstrating how traditional finance practices are influenced by psychology and neuroscience.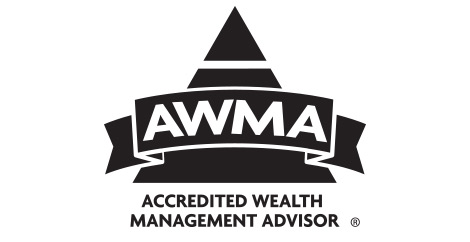 Zack Swad is an Accredited Wealth Management Advisor® (AWMA®)
Individuals who hold the AWMA® designation have completed a course of study encompassing wealth strategies, equity-based compensation plans, tax reduction alternatives, and asset protection alternatives. Additionally, individuals must pass an end-of-course examination that tests their ability to synthesize complex concepts and apply theoretical concepts to real-life situations.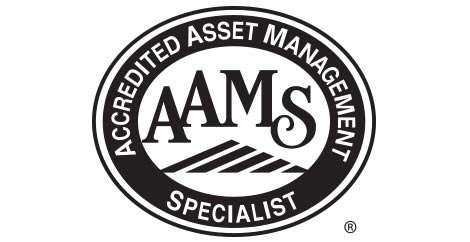 Zack Swad is an Accredited Asset Management Specialist
Financial advisors and investment managers who hold the AAMS® designation have completed a course of study encompassing investments, insurance, tax, retirement, and estate planning issues. Individuals must pass an end-of-course examination that tests their ability to synthesize complex concepts and apply theoretical concepts to real-life situations. All designees have agreed to adhere to Standards of Professional Conduct and are subject to a disciplinary process.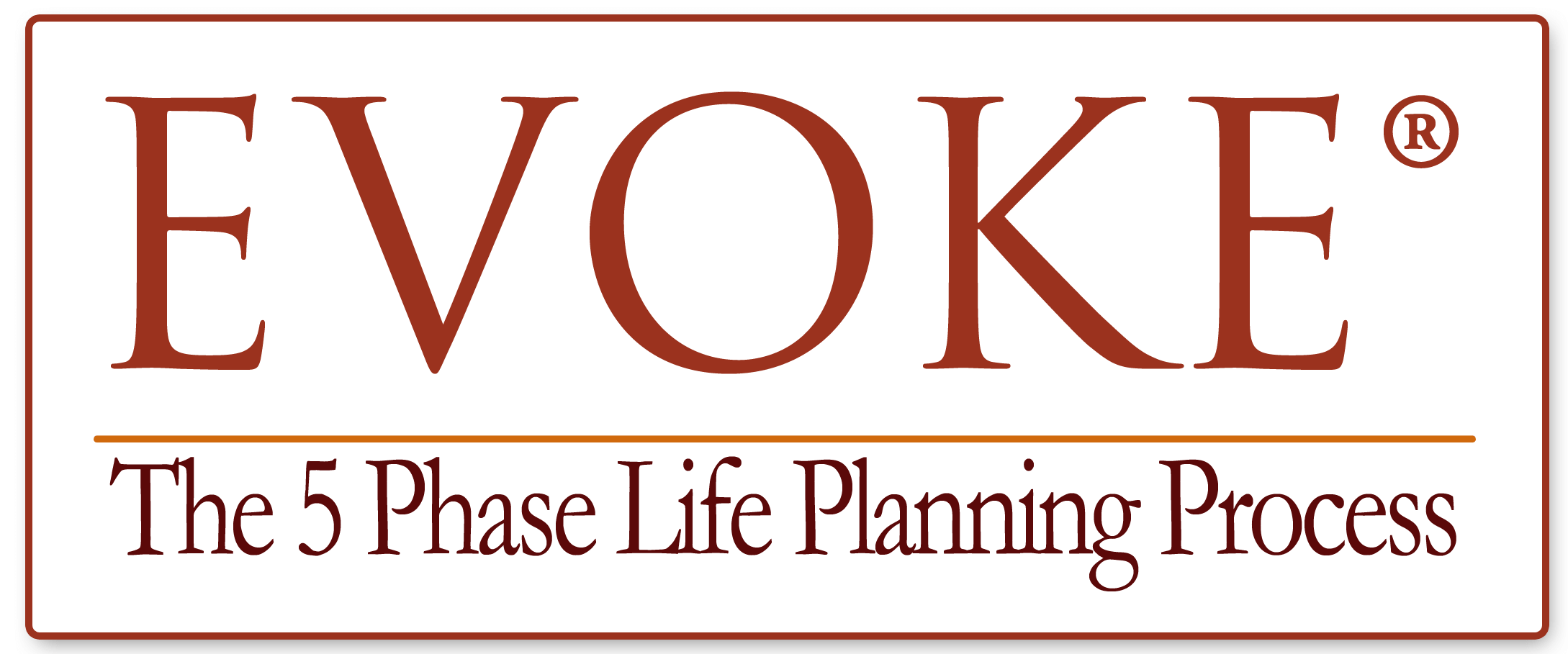 Zack Swad is an EVOKE® Life Planning Training Graduate
The EVOKE® Life Planning Training through the Kinder Institute of Life Planning trains financial advisors with a client-centered method to build impactful financial plans. It's intensive training helps advisors become better listeners and ask the right questions in order to truly place the client's interests first by empowering them to be the hero in their own journey.
Studies show that investor behavior has the largest influence on portfolio returns. I know that every individual is unique and needs a customized approach based on their feelings around risk and investment style preferences. Because of this, I custom-tailor your portfolio based on your specific needs and preferences.
Empirical & Time-Tested
I rely on hundreds of peer-reviewed studies based on over 70 years of research to inform our systematic investment process.
​No gut decisions made here! 
Manage Risk
You cannot afford a catastrophic decline as you do not have the time to recover, which may force you to either:
A) Significantly Delay Retirement
B) Go Back to Work
​
​We make sure that doesn't happen through our adaptive risk management tools and/or strategic diversification.
Low Cost & Tax Efficient
I utilize Exchange Traded Funds (ETFs), index funds, and individual securities to keep your costs and taxes low.
It's not just about what you earn.  It's about what you keep!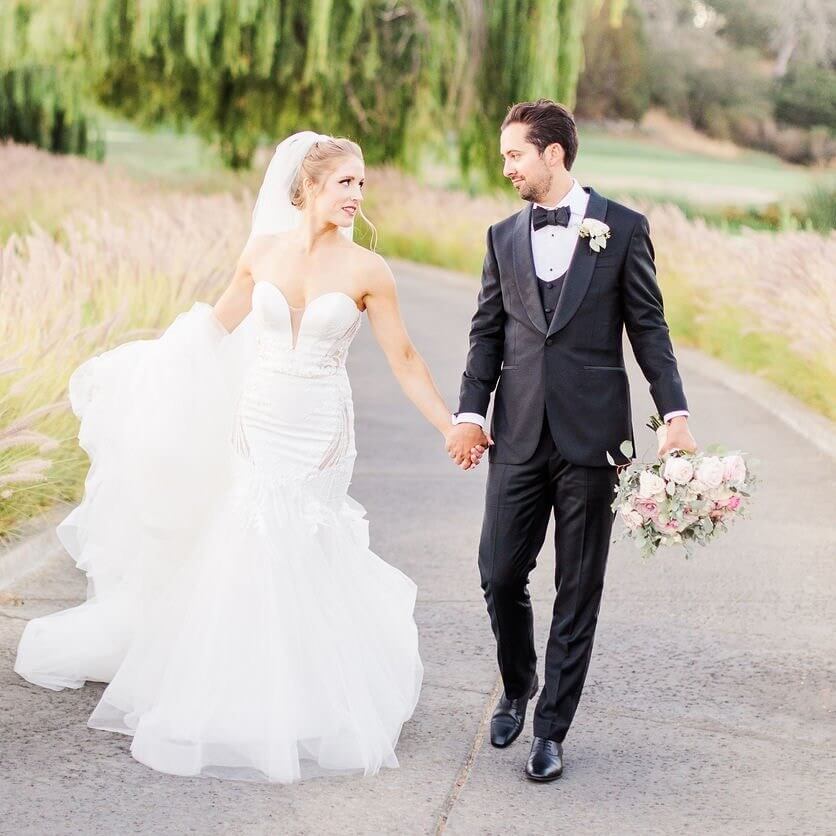 Our wedding, July 2022, in Novato, CA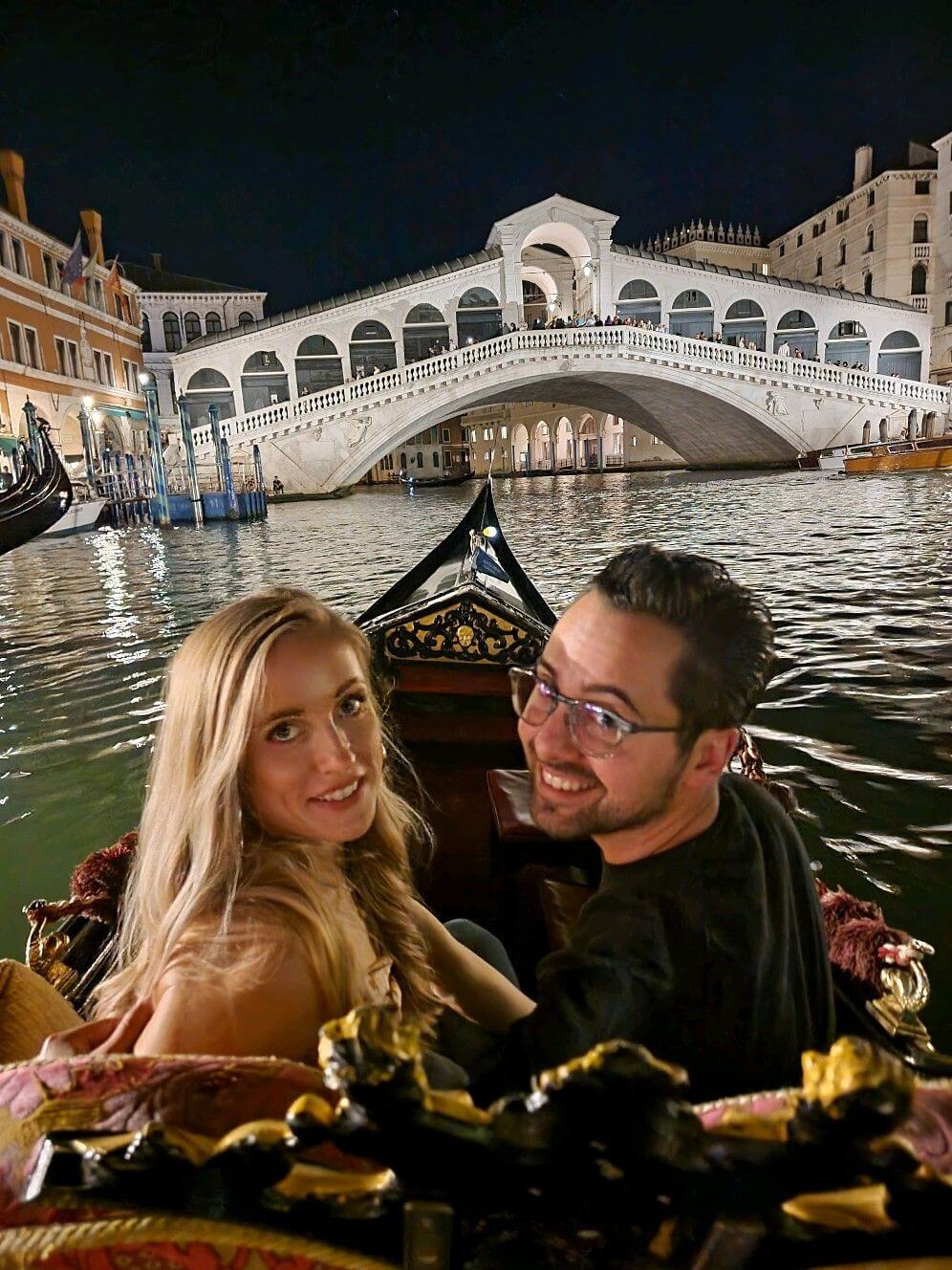 Elise and me in Venice for our honeymoon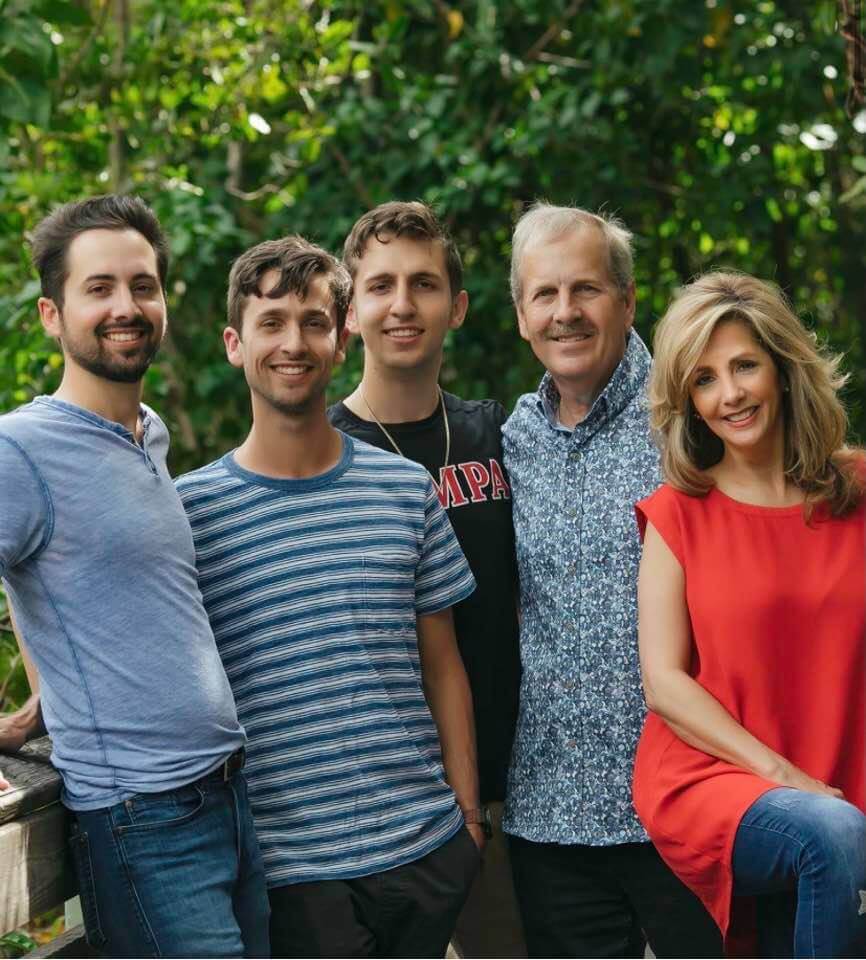 From left-to-right, my two brothers: Basil and Jake, and my parents: Kevin and Annette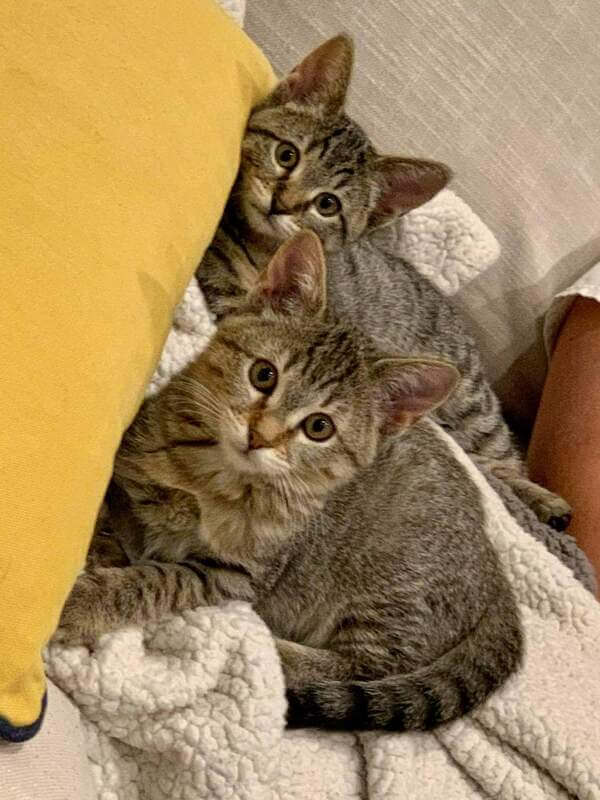 Elise turned me into a crazy cat dad. Here's our two cats: Elsa and Anna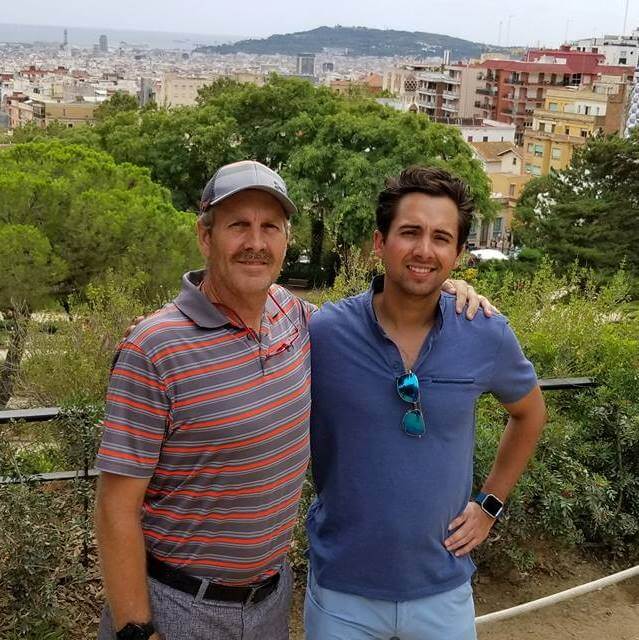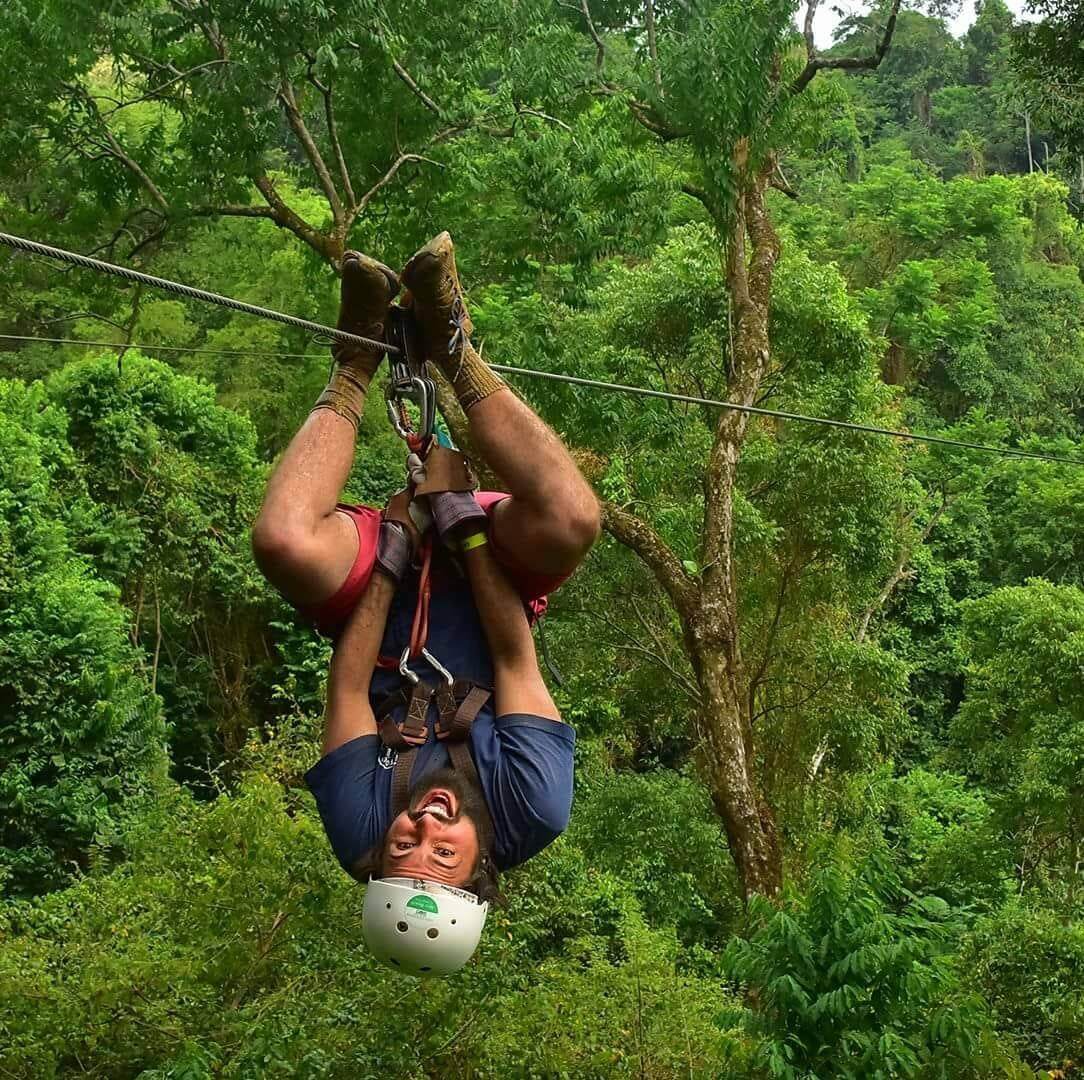 That one time I went ziplining upside-down in Costa Rica!
(707) 899-1010 ♦ info@swadwealth.com
100 Stony Point Rd, Suite 244, Santa Rosa, CA 95401
Hours: Monday through Friday, 9:00 AM to 6:00 PM PST (Office Hours by Appointment Only)
© 2022 SWAD WEALTH MANAGEMENT, LLC. ALL RIGHTS RESERVED.